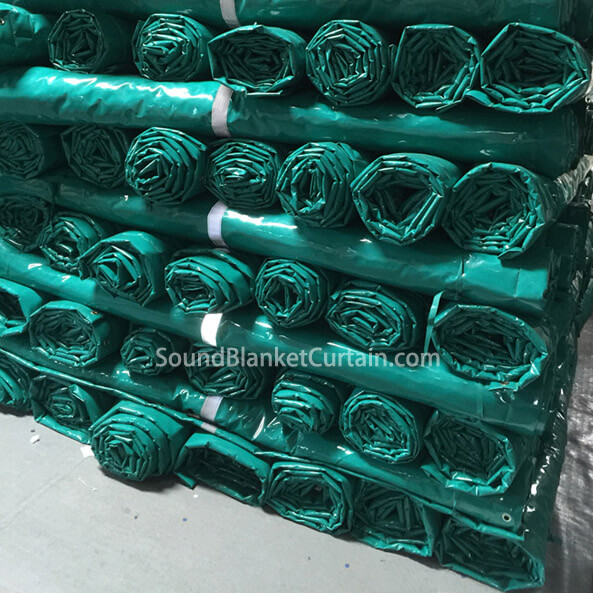 Wall Blankets
Noise wall blankets are a new solution for noise pollution, which is an increasingly important issue for both business and industrial business owners. Construction sites, heavy industrial areas, restaurants, grocery stores, hospitals and airports may be particularly challenging environments with high levels of noise, leading to complaints and problems with local authorities.
When it comes to noise pollution, one of the best ways to reduce noise is to use commercial sound wall blankets. If your industrial or commercial operations are seeking to reduce noise, increase privacy and safety, the beautiful sound reducing noise blanket may be the best choice.
We often see iron mesh fences are used in temporary construction sites. Unlike commercial wall blankets, iron mesh fences are not soundproof and they only block big construction dust. Made of a variety of materials (including mass loaded vinyl and sound absorption wool), our noise wall blanket is the only flexible solution that work with mesh fences to cope against temporary noise pollution in construction sites.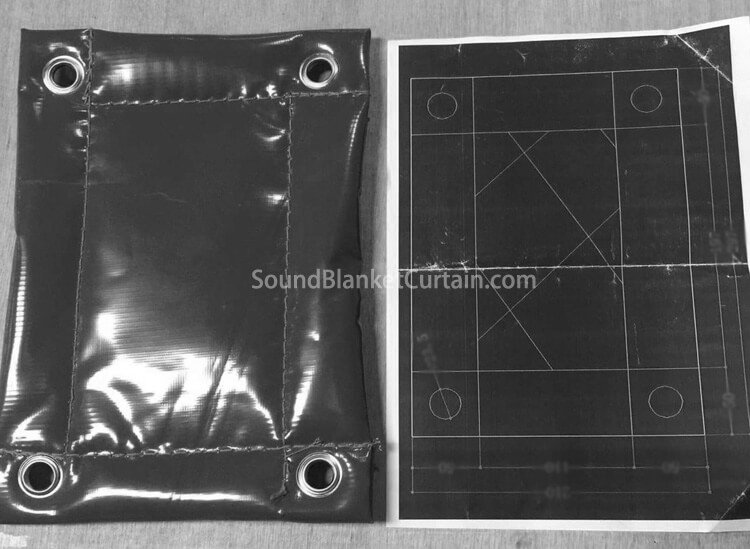 Attaching blanket on the wall or on iron fence involves extra cost. Unfortunately, you can not cut corners in absorbing noise pollution. Compared to the consequences that may be brought by noise polluation. It's a small investment you have to pay. After all, too many noise complaints could result in suspension of the work by local authorities.
Commercial and industrial noise wall blankets are not only very good in reducing noise; it is also very durable and versatile. It can not just be used as an outdoor noise curtain, but also be used in factories and noisy buildings.
Specializes in various noise wall applications, we pride ourselves on creating the best noise reduction wall blankets. Whatever the budget, we can help you find a noise wall blanket solution to meet the unique needs of your business. If you plan to add a sound attenuation blanket to commercial or industrial locations, please contact us.