China Leading Sound blanket Curtain
Developed by experts, the rigorous standard noise attenuation is as high as 27dB. Reduce noise through durable, lightweight sound barrier products that can withstand the harshest weather.
Professional
Sound Blanket

Acoustic Curtain Manufacturer in China
Aesthetic Design
Sound curtain products remain beautiful and keep looking great. Independent research proves that this helps to reduce noise complaints.
Up to 27dB of Noise Control
Our sophisticated sound blankets are used around the world, tested and proven to be capable of giving up to 27dB of noise control.
Quick Installation
They are fast deployment and assembly products, and are cheap soundproof blankets to transport and store.
Long Lasting
Our acoustic curtain products are rugged and will outlast comparable solutions. Life value is unmatched.
Customizable with Your Logo
Our temporary construction blanket can be branded with messages of your choice, communicating your ethos and brand to the public.
Waterproof and Anti-ultraviolet
Our industrial curtain can even endure the worst weather and will last for years. Approved as 100% waterproof, and works in -40ºC to 70ºC.
JUST ARRIVED
OUR NEWEST PRODUCTS
We continue to innovate, with the continuous improvement of research and development capabilities to expand the scope of market-leading solutions.
See All Products
WHAT THEY ARE SAYING
TESTIMONIALS
Sound Blankets Acoustic Curtains have received positive feedback from customers.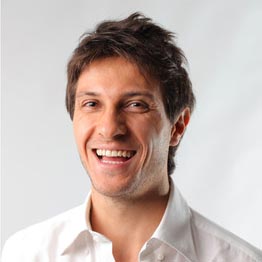 We tried sound blanket in a road repair work projects last year and now we use it for events noise control. Once again SoundBlanketCurtain provided us with a solution that really works.
Will Tyler -
Project Manager
In addition to construction noise, the sound insulating curtains also applies to concerts and festivals. It can reduce the noise that escapes from the incident and enter the nearby residential area.